Apply To Seattle University
---
Dare to discover all that a Jesuit education has to offer in the heart of one of America's most vibrant and innovative cities.
Fall Quarter deadline for transfer students is August 15.
Jesuit Education the Seattle Way
---
We believe the sharpest minds are well-rounded. Educating mind, body and spirit is not multiple choice—it's the Jesuit way. At Seattle University, we dare to become greater than the sum of our parts, to impact locally and shape our global environment.
Empowering leaders for a just and humane world
---
The Jesuit tradition of forward thinking has led to innovations in education and industry. Seattle U understood the importance of educating "the whole person" before holistic was a buzzword. It's how we've gotten to where we are and how we'll get you to where you're going. #JesuitEducated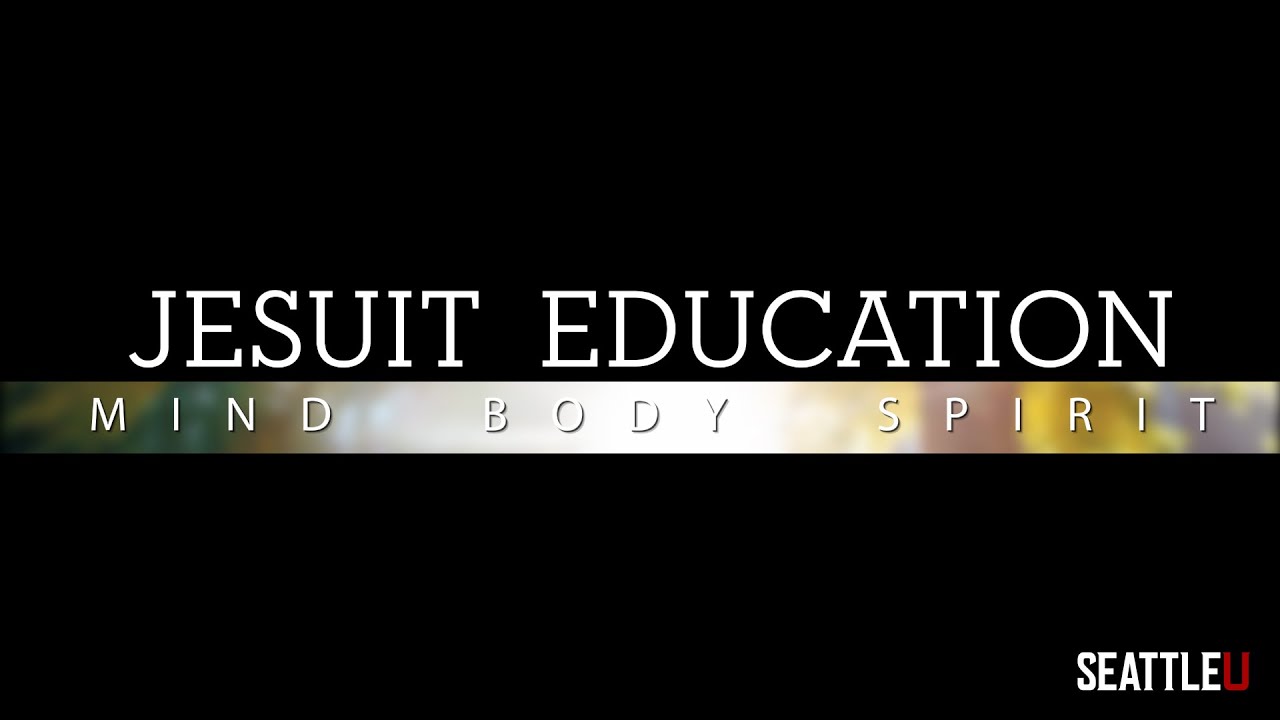 Knowledge Knows No Bounds
---
Centrally located in a forward-thinking hub of innovation, Seattle University draws top-tier faculty. These accomplished scholars don't just lead their fields, they revolutionize them—from a Professor of the Year to innovators and influencers in business, science and engineering, law, humanities, liberal arts and more.