Empowering leaders for a just and humane world
---
The Jesuit tradition of forward thinking has led to innovations in education and industry. Seattle U understood the importance of educating "the whole person" before holistic was a buzzword. It's how we've gotten to where we are and how we'll get you to where you're going. #JesuitEducated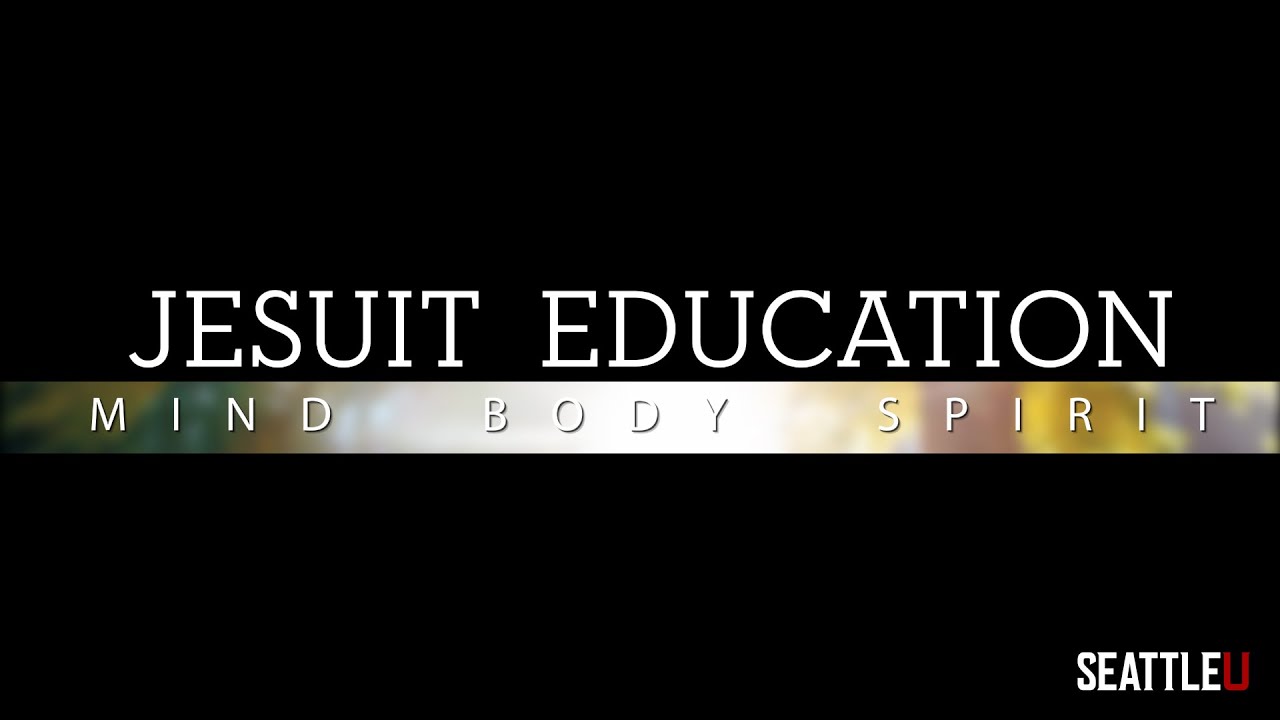 Life is Full of Moving Parts
---
Finish your degree, on your schedule. Seattle University's School of New and Continuing Studies helps busy adults overcome the obstacles that may hinder career and educational progress. We provide the curriculum, flexible learning options, and services that support your lifestyle and educational goals.
Here we dare
---
We believe the sharpest minds are well-rounded. Educating mind, body and spirit is not multiple choice—it's the Jesuit way. At Seattle University, we dare to become greater than the sum of our parts, to impact locally and shape our global environment. From the heart of Seattle and its innovative and forward-thinking culture, we dare to know more, do more and be more.
Ignite Your Passion
---
What drew Mina Hooshangi to Seattle University was the flexible class schedule—what stands out is an education steeped in community and compassion. In the Master of Public Administration program, Mina discovered professors who invest in their students and foster peer-to-peer learning, giving her first-hand experience and igniting her passion to serve others. These experiences will be hugely beneficial to Mina's career as an employee development specialist helping co-workers acquire new skills and knowledge.
DARE TO BE GREATER
---
Centrally located in a forward-thinking hub of innovation, Seattle University pulls in faculty at the top of their fields. These accomplished scholars don't just lead their fields; they revolutionize them—from a Professor of the Year to changemakers in business, science and engineering, law and more.
With 13 students for each faculty member—and an average class size of 19—you receive personalized learning that empowers and inspires you to do more and be more.